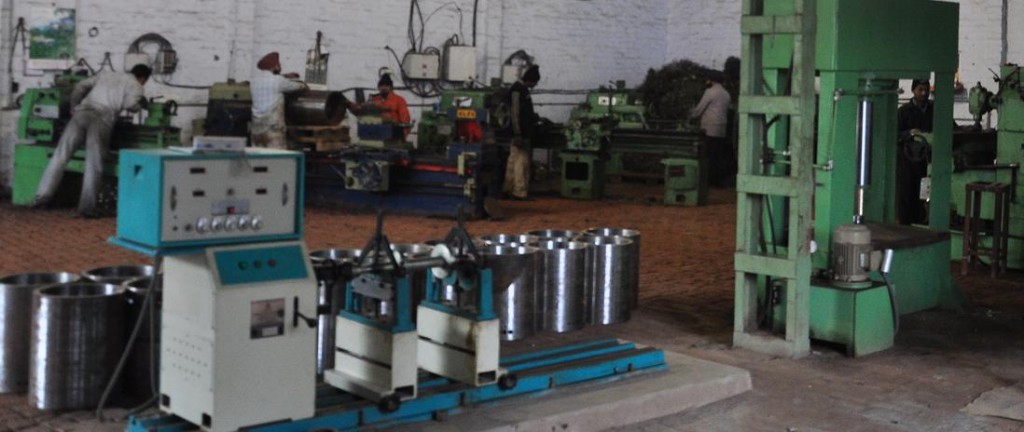 World-class production facilities have been instrumental in fuelling our growth. State of the art equipment is used in the manufacture of our products, which always exceed customer's expectations. The manufacturing process is fully computerized and excellent testing equipment ensures that international standards of quality are maintained, cutting across every stage of production, enabling the production of flawless products.
With a team of highly skilled, competent and qualified professionals at the helm coupled with our commitment to quality, we have set new standards in this highly specialized industry. Every process is carried out in-house, including design and quality control. Our products are renowned the world over for their quality and efficient performance. We are firm believers in constant upgradation of infrastructure, always matching the highest standards, available in global markets. We hope to continue in our path of innovation towards attaining our goal of undisputed leadership, in our chosen field.
Respect. Problem solving. Multiculturalism. Teamwork.