Our management team leads the industry in not only development of new products but finding affordable means of delivering them to end customers so that they enter the field. We believe throughout our team that we have talented individuals passionate about their work and their work place.
Management Team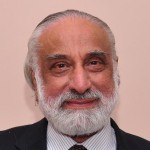 Deepak Singh
Deepak Singh (IIT Delhi, '69, MBA Indiana University), founder and CEO, has extensive experience as an engineer involved in developing large scale civil projects and furthering research and development of renewable energies. After graduating as a Civil Engineer from IIT Delhi, Mr. Singh proceeded to USA where he did his Masters in Business Administration from Indiana University in Bloomington, Indiana, USA, with a concentration in Finance and Industrial Management. This combination of a technical background with an eye on Finance has helped him develop projects that are not only technically sound and innovative but are also financially feasible with tremendous growth opportunities.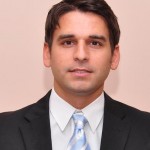 Chandan Singh
Chandan A. Singh (MS GWU and MBA from Robinson School of Business), Business Development, offers immense experience in the Renewable Energy and Environmental field having worked with Washington, D.C. based World Resources Institute. His experience in India has included piloting a financial product for the Indian ESCO industry with two of the country's largest private financial institutions. In addition to his career and educational background, Chandan's passion for preserving the environment is well demonstrated by the fact that he was one of the few candidates selected by Vice President Al Gore for training and disseminating the message on Global Warming.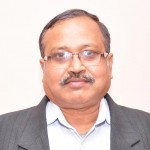 Tapan Bandyopadhyay
Tapan Bandyopadhyay, Chief Research and Design Manager, has served as an Electrical Design Engineer for 27 years. His industrial experience has focused on the design and development of Permanent Magnet Brushless Bearing less Alternators, BLDC Motor, Brushless Alternators for Diesel Generating sets and defense application. His previous position was with M/s Luminous Teleinfra Limited as Sr. Manager R & D.