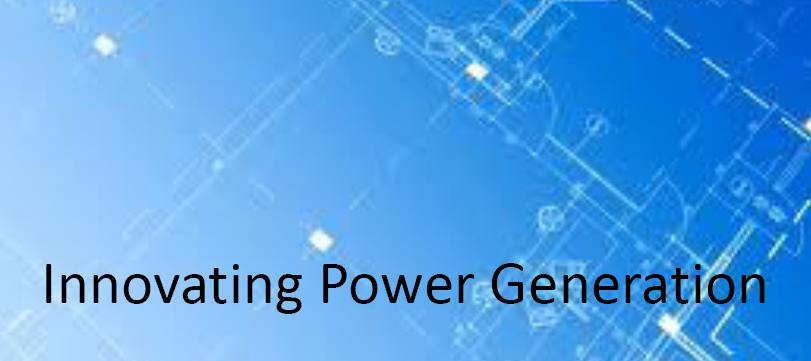 About Us
Deepak Singh, Founder & CEO of PM GENERATORS LTD., an IIT graduate, and the team has a combined EXPERIENCE OF OVER 25 YEARS in working with permanent magnet generators. Mr. Singh is enthusiastic to bring the technical advancements to India and intends to accelerate the industrial progress of the country.
PM Generators Ltd. is a leading manufacturer of Permanent Magnet Alternators and Control Systems. Located in the suburbs of Chandigarh in Northern India, it works towards designing and manufacturing innovative and reliable solutions for power generation, transmission and control in the industrial, mobile and renewable energy sectors.
Established in 2009, PM Generators Ltd. has come a long way to be the leading manufacturer of permanent magnet alternators which find applications in non conventional energy systems like wind technologies, hydro-kinetic turbines, diesel generator sets, biogas plants and more. Its focus has always been to innovate products that not only solve the problems of efficiency in power generation and transmission but also keep the environment clean and green. Fueled by the leading minds and people of the industry, its products out perform all competitors' products and provide a value to all energy generation companies that make change a reality. The passion of the founder and the zeal of PM Generator's employees have made its energy products an important provider for clean electricity generation.
PM Generators has become one of the world's leading manufacturer for permanent magnet alternators from 1 kilowatt to 100 kilowatts. Generating power through permanent magnetic fields is the latest technology for powering windmills, hydro energy and hybrid vehicles. What makes PM Generators stand out is the unbeatable ability to customize according to the customers' needs. In the world of only set specifications available in the market, customers find solace in working with PM Generators Ltd. since they can get products made according to their own needs, working conditions and specifications.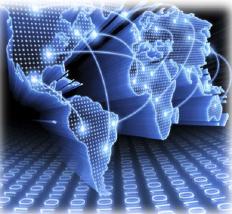 PM Generators Ltd. designs with higher power efficiencies than conventional induction motors by using the STRONGEST COMMERCIALLY AVAILABLE MAGNETS AND ADVANCED WINDINGS. This creates greater precision over competitors worldwide.
Presently, PM Generators Ltd. has international contracts for using their generators for the wind energy industry. They also have secured a long term contract for supplying to small hydro projects. PM GENERATORS LTD. has the technical expertise to customize generators and is continuously doing research and development. PM Generators Ltd. boasts of happy customers in many countries like U.S.A, South America, and Africa.
Values
We are in constant pursuit of more efficient, reliable and affordable methods of converting and producing power. Our agile team has developed the technology, sourcing and manufacturing capabilities you need for success in the new energy market.